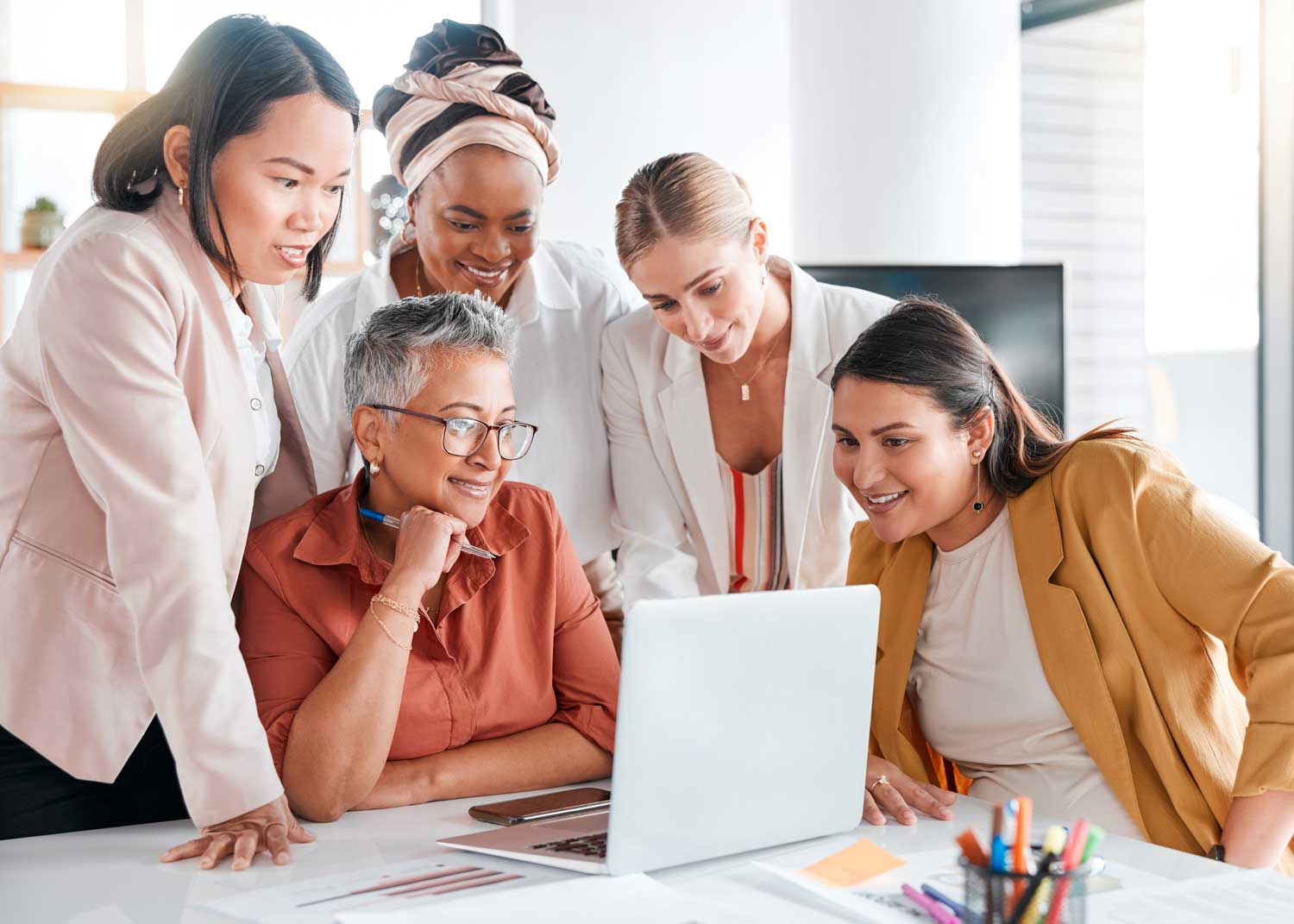 South Alberta Fetal Alcohol Spectrum Disorder (FASD) Service Network is looking for a person to work as a quarter time Network Co-Coordinator. The Network co-coordinators report to the Network Leadership Team and provide facilitation and administrative support to the Network.
Working under limited supervision, responsibilities may include:
Preparation for Leadership Team and General Network meetings
Participate in Network Program Evaluation
Business Plan preparation & monitoring
Budget preparation & monitoring
Agency contract preparation
Agency contract compliance management
General Network reporting – (Quarterly ORS reporting/bi-annual & annual Network reporting)
Facilitating of Strategic Planning Sessions
Monitoring special projects
Engaging with community partners to enhance community capacity for supports for individuals living with FASD
Engage with FASD-CMC and provincial Network Coordinator
This person should have:
Degree in Health, Social and Human Services, and/or Education with a minimum of 5 years experience in the field
Knowledge of FASD
Be a team player
Excellent written and verbal communication skills
Results oriented, good organizational / management skills
Computer literate
Access to a vehicle
Salary:
This is a Quarter-Time (0.25) contract position based out of Lethbridge with an annual contract salary range of $24,000 – $29,000.
How to Apply:
If you are interested in this engaging and rewarding opportunity please submit a résumé by August 4, 2023 to:
Hazel Mitchell, South Alberta FASD Service Network
217 Coachwood Point West, Lethbridge, Alberta, T1K 6A7
hmitchell@safasd.ca
---
For more information please contact: Hazel Mitchell, Chair, South Alberta FASD Service Network 403-381-6215 (home) or 403 317-0934 (cell)