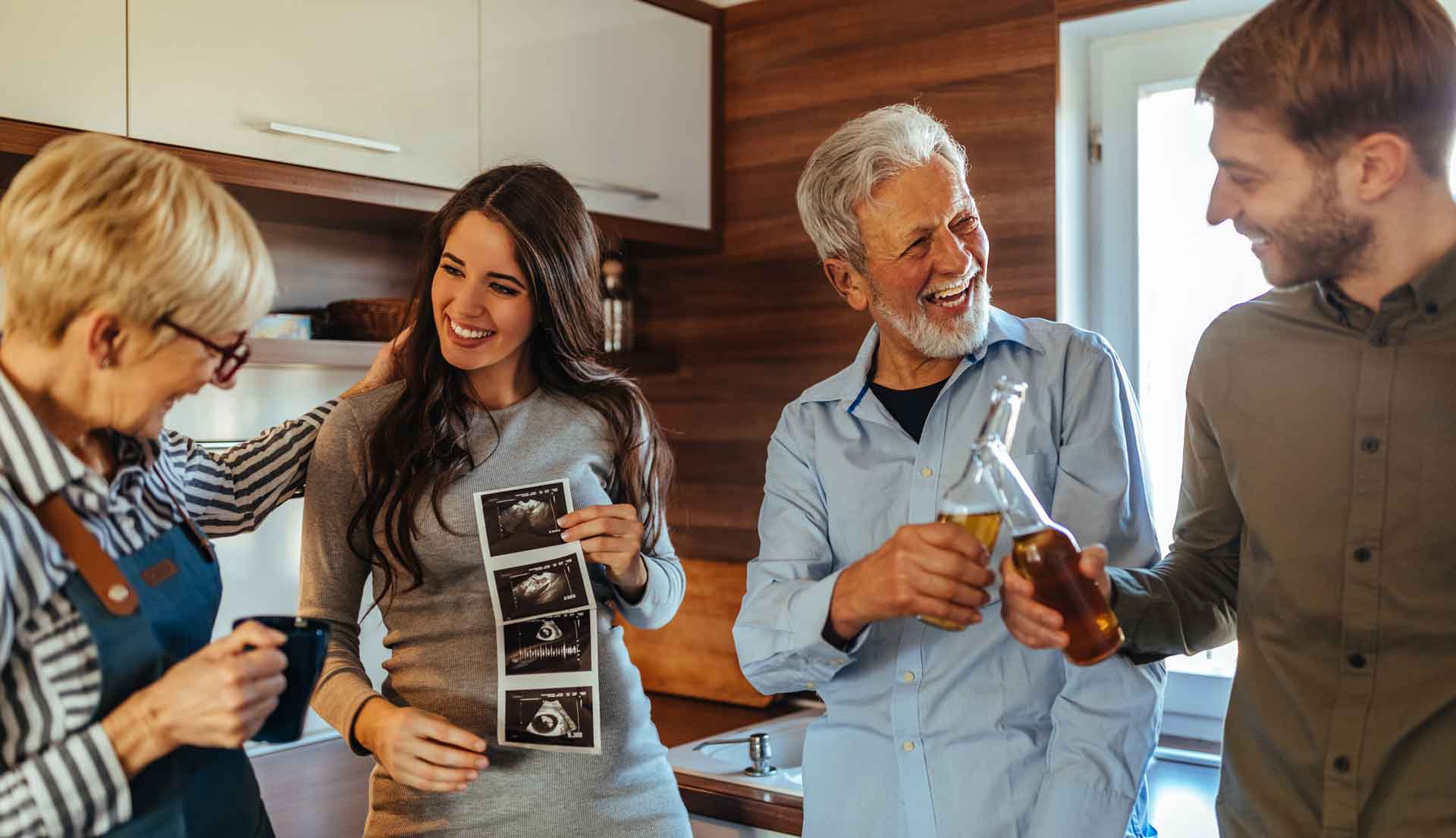 Prevention Conversation:
A Shared Responsibility
Prevention strategies are two-fold:
Prevention Conversation:
A Shared Responsibility
Prevention strategies are two-fold: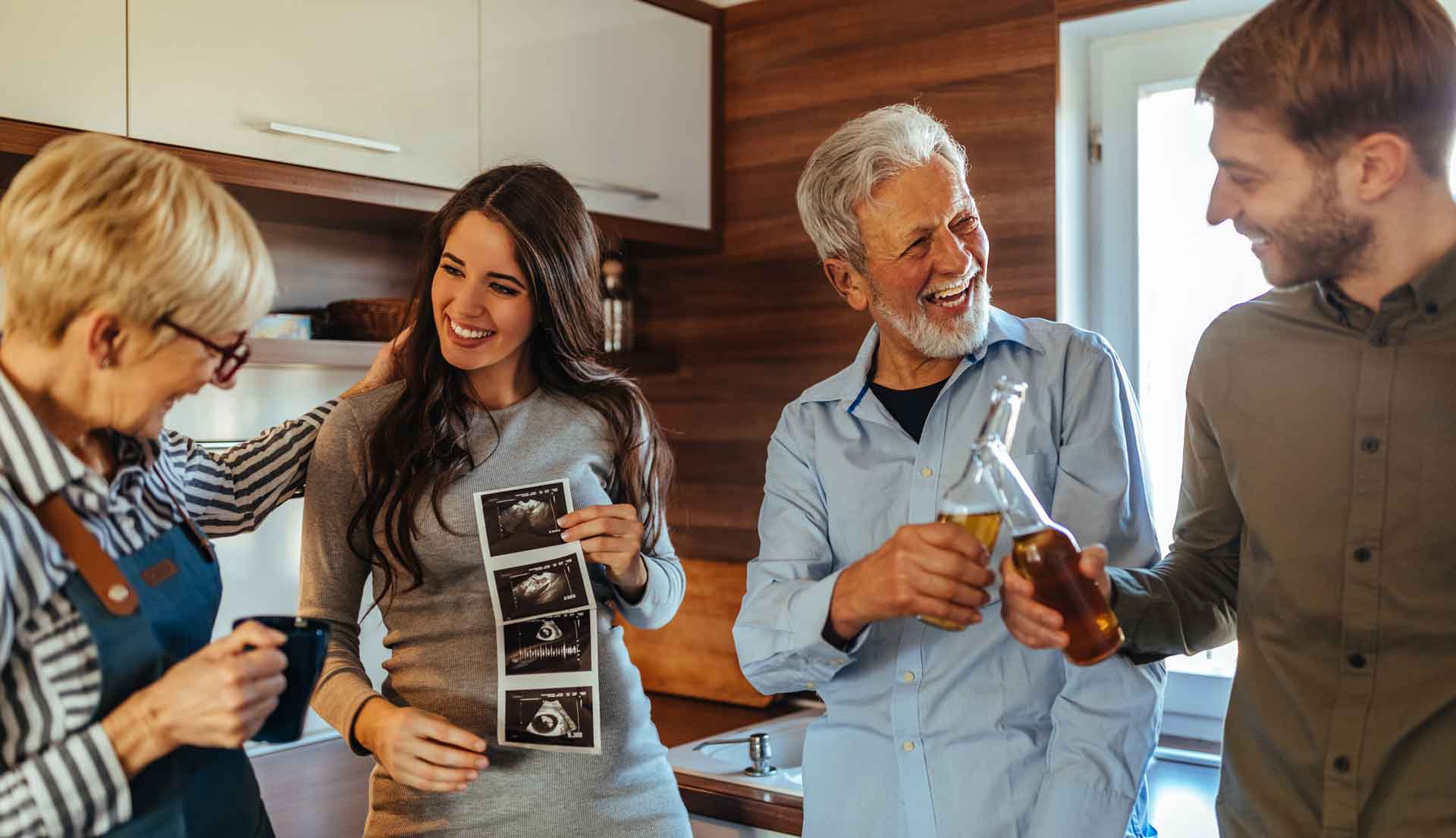 4%
of Alberta babies are born
with FASD each year
61%
of Canadian pregnancies
are unplanned
174,000*
Albertans are directly
impacted by FASD *estimated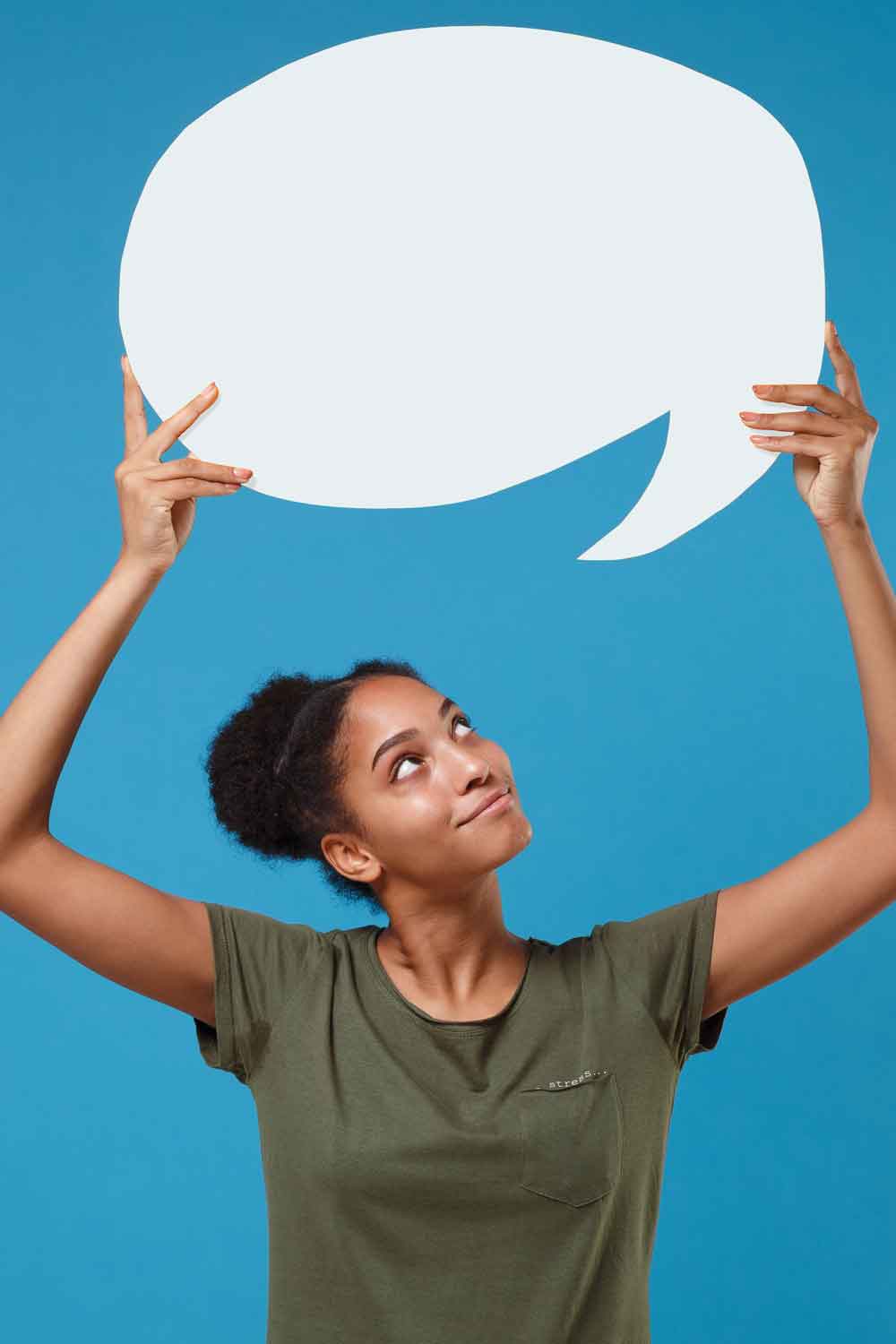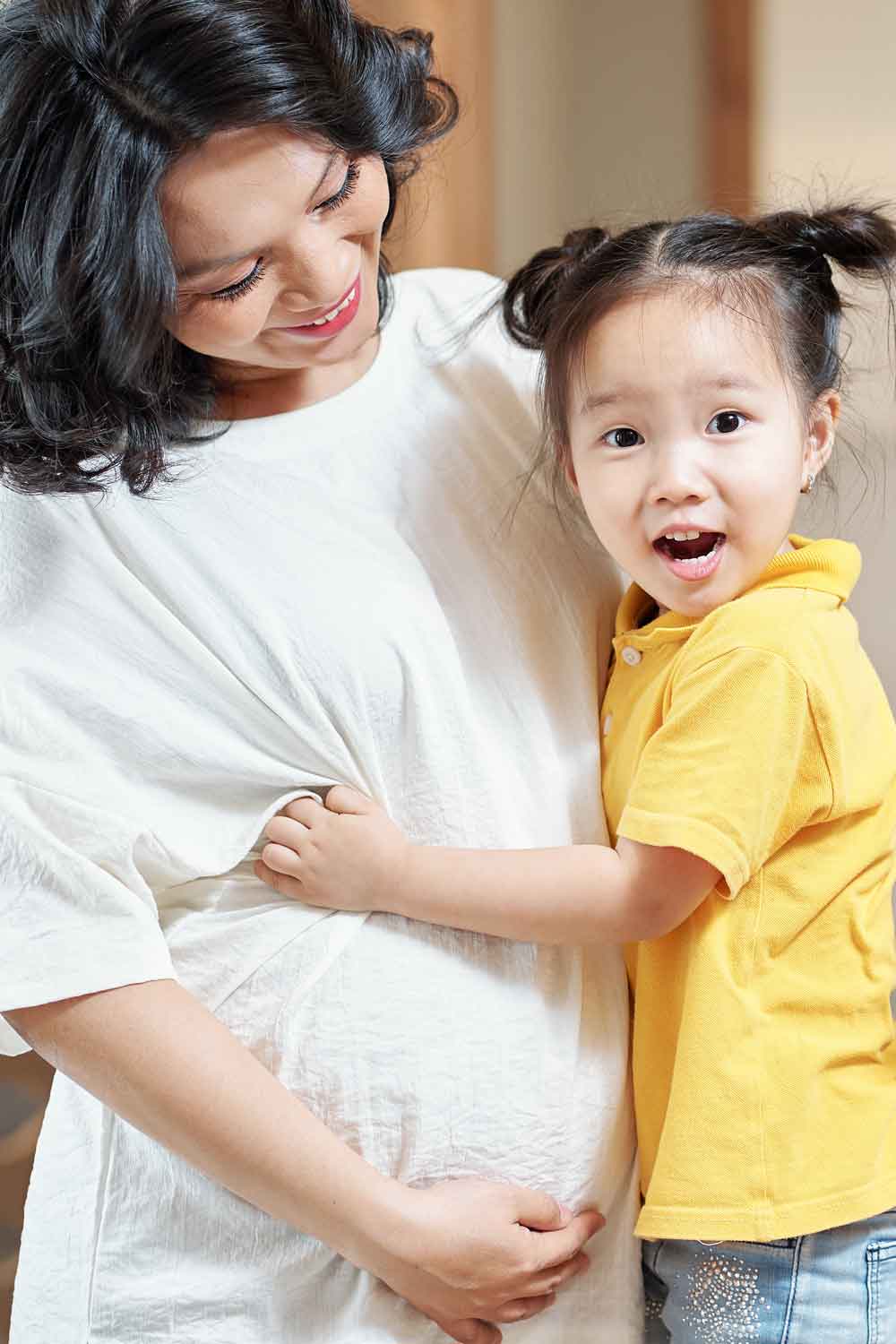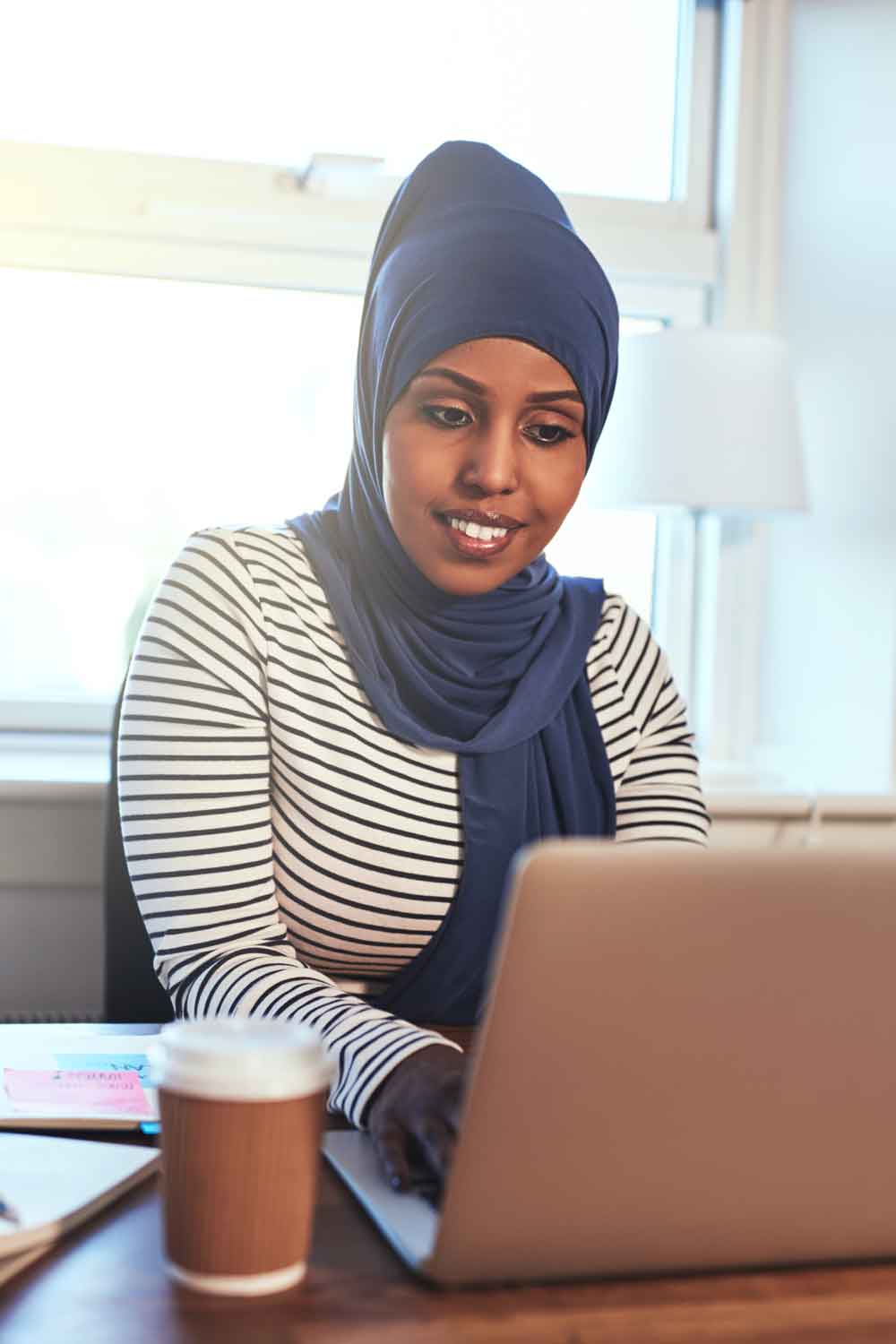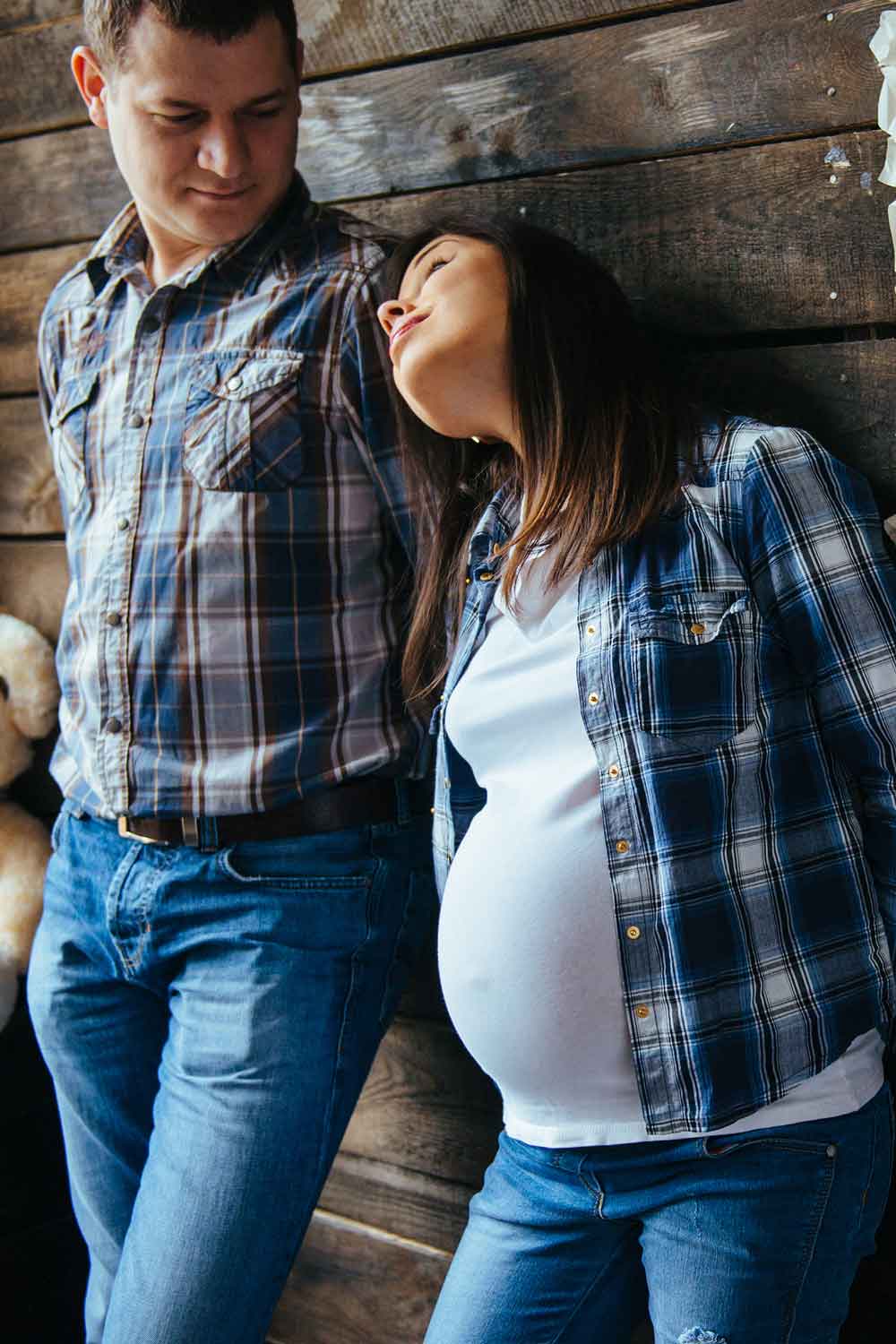 The Prevention Conversation is about the risks of drinking during pregnancy or before a woman even knows she's pregnant. This training program supports two overlapping components of the Prevention Conversation initiative.
Raising public awareness about the negative effects of drinking alcohol during pregnancy and connecting women and their partners to information and services related to prenatal alcohol use.
Training and supporting primary care providers to use tools and techniques designed to engage women in non- judgmental, empathetic conversations about alcohol use during pregnancy – an intervention measure that's paramount in the prevention of FASD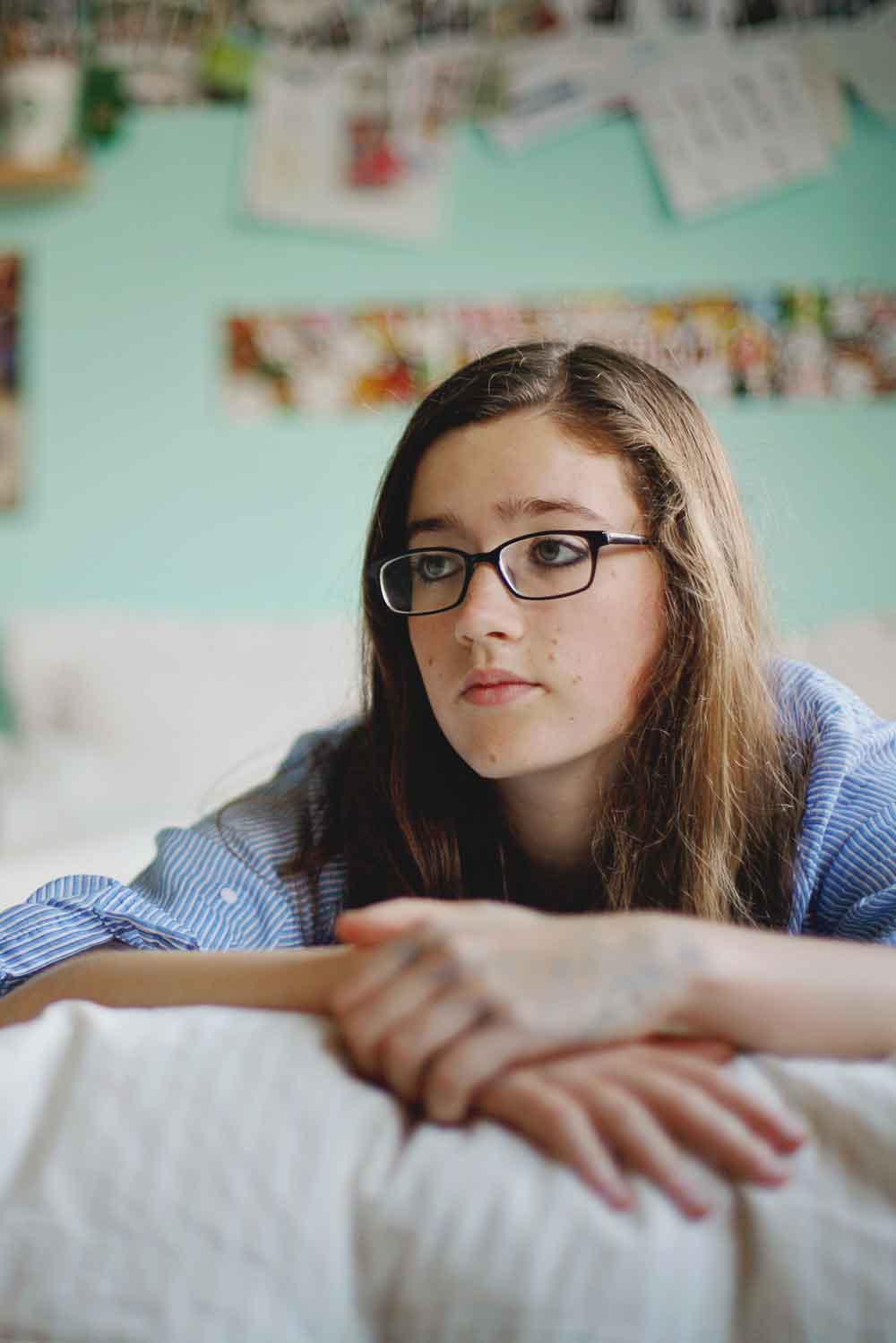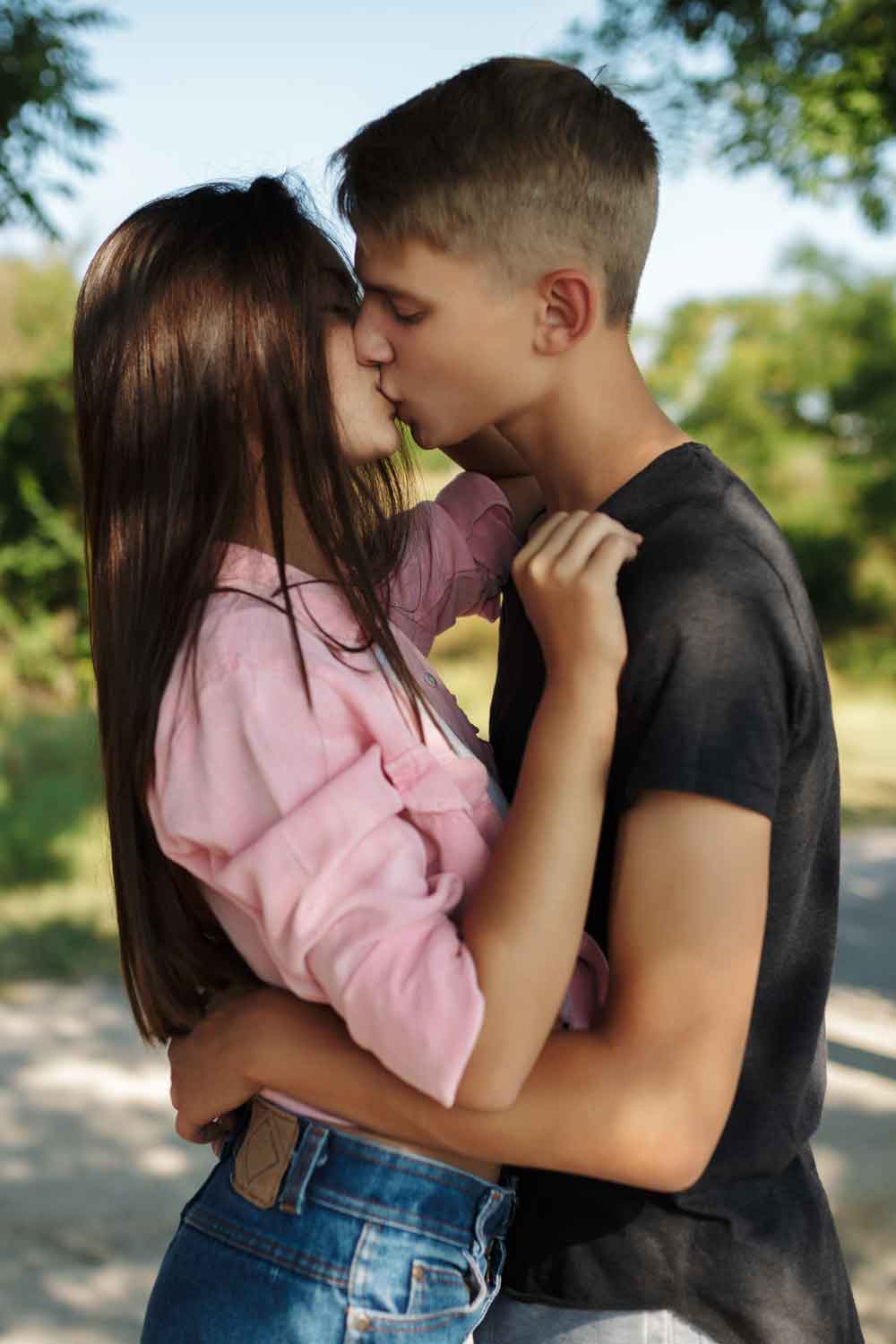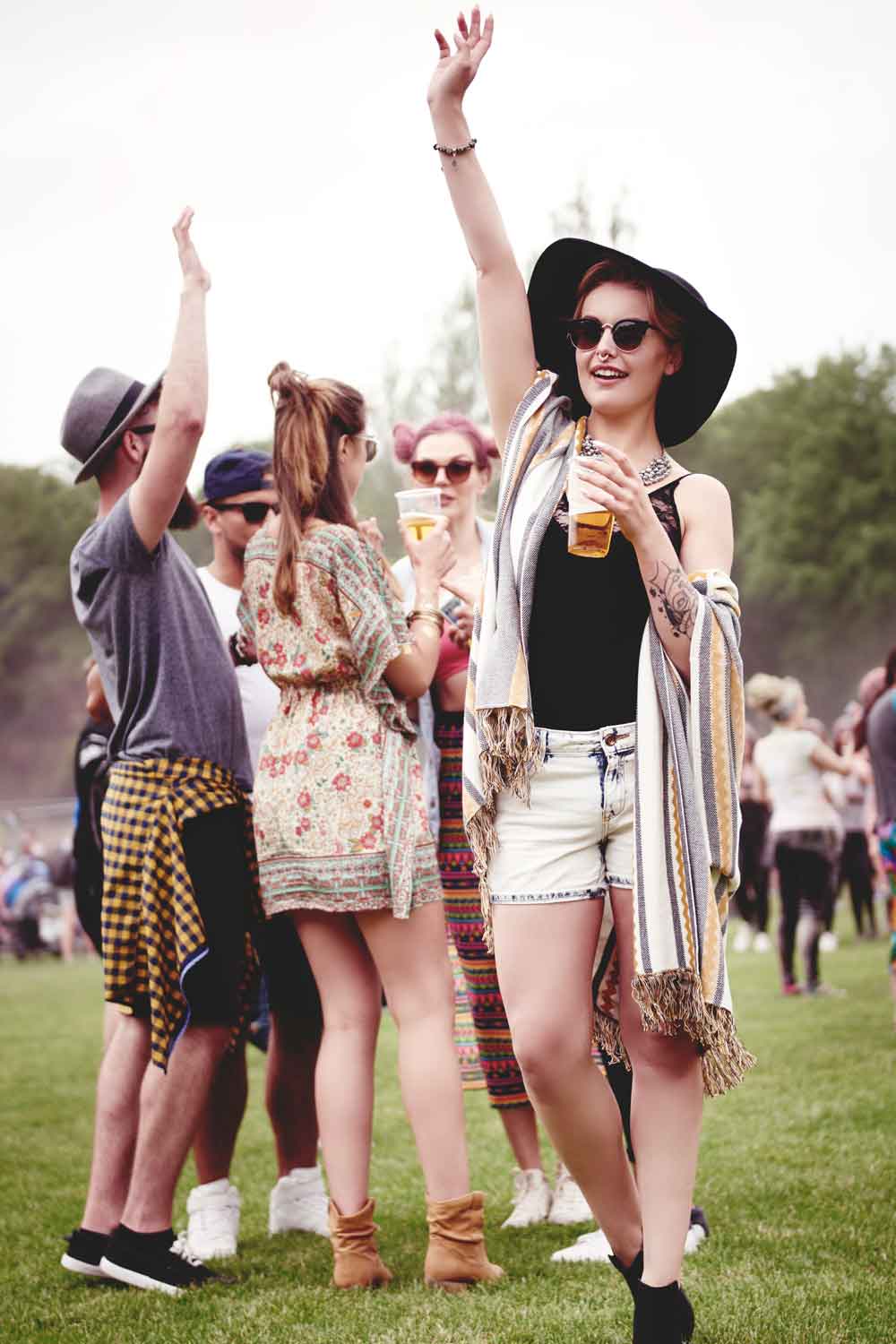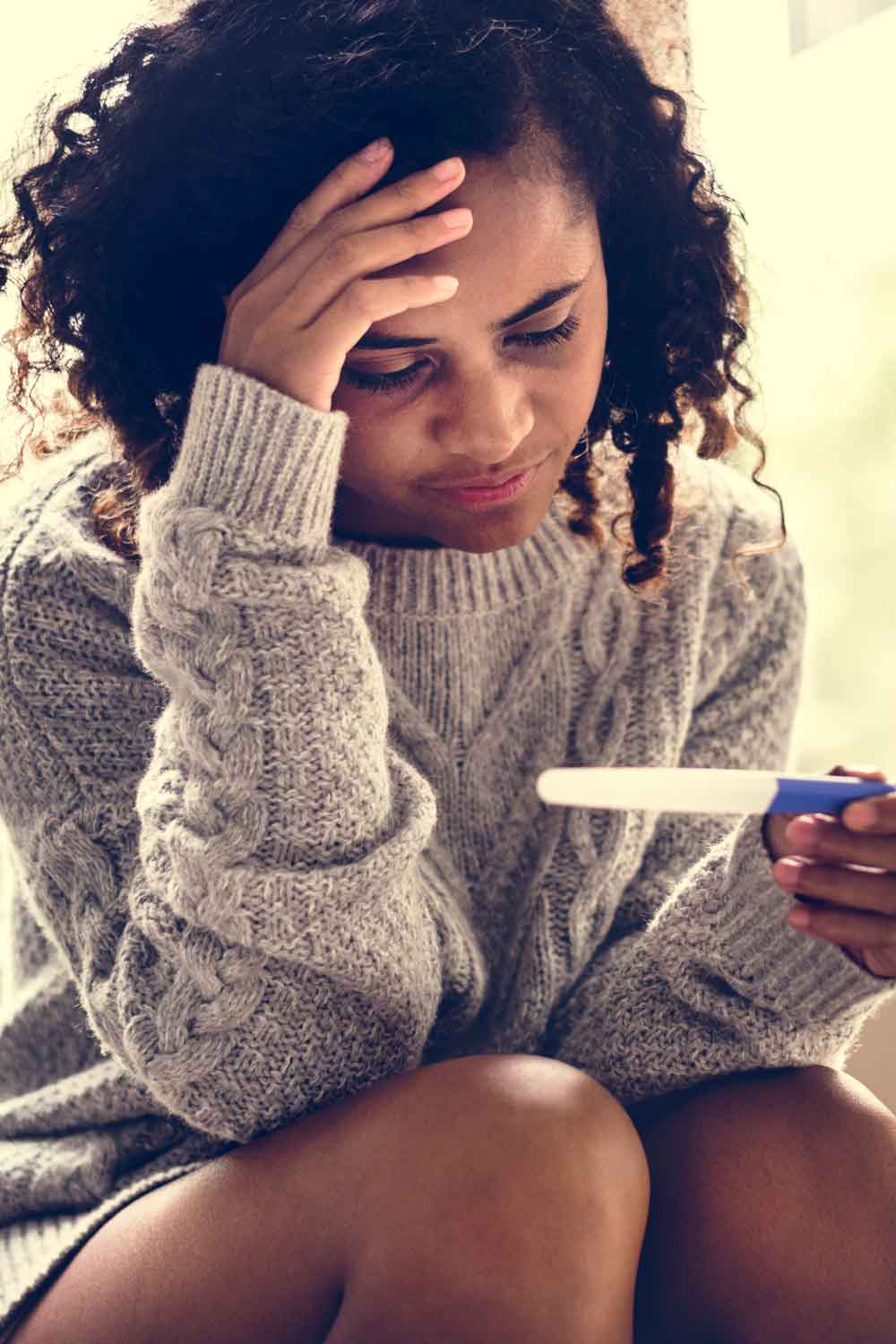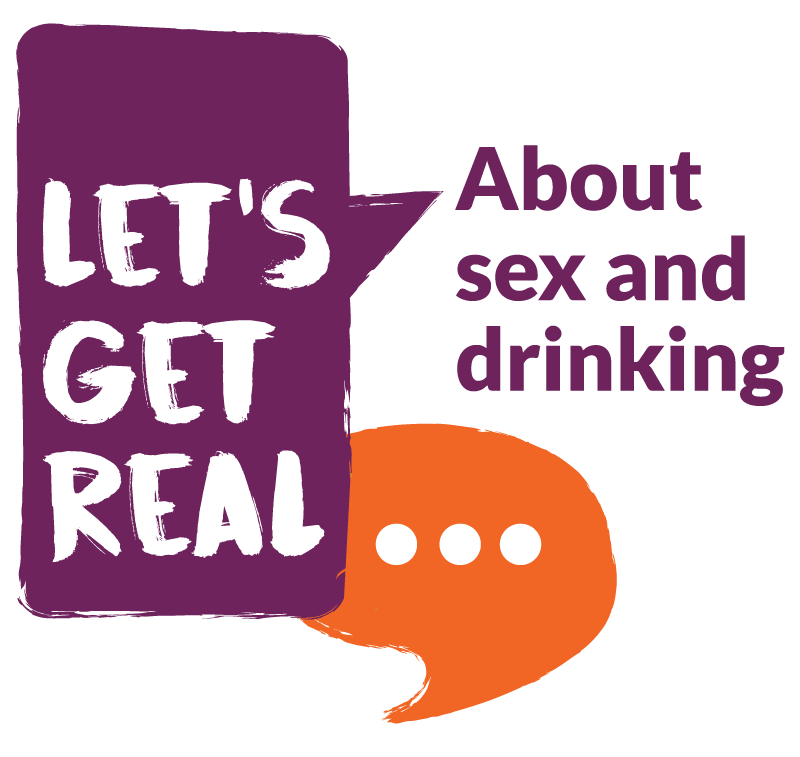 The Adolescent FASD Prevention Conversation will increase awareness and prevention of FASD in Alberta, through participation in FASD The Prevention Conversation: A Shared Responsibility Project within the adolescent population, specifically those 12-18 years old.
Adolescent Prevention Conversation Facilitators will increase education and awareness through trainings and conversations to both individuals and professionals that work with the adolescent population or directly to the adolescents. Topics may include:
Alcohol
Binge drinking
Safer drinking strategies
Sex
Alcohol and sex
Birth control and contraception
Healthy pregnancies
FASD
Community resources
There is no safe time, no safe kind,
and no safe amount of alcohol to consume during pregnancy.
In Alberta, FASD (Fetal Alcohol Spectrum Disorder) programs and services actively encourage that drinking no alcohol during pregnancy is best – no exposure equals no risk. These programs address prevention, awareness as well as supports for diagnosis/assessment and a variety of supports to individuals with FASD and their families.