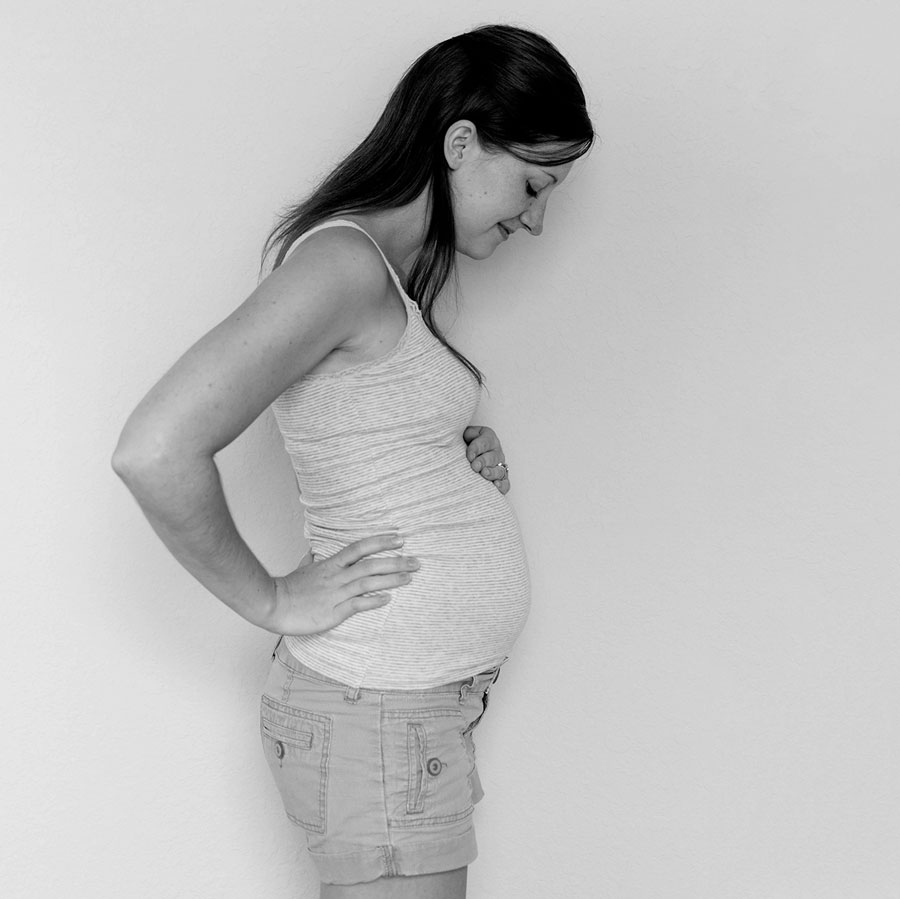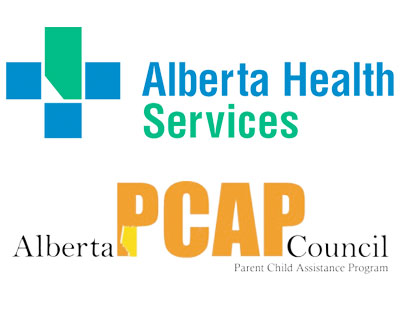 Alberta Health Services
Family Visitation Maternal and Indigenous Health
First Steps connects with women who are currently pregnant or up to six months post-partum who are struggling with or have struggled with an addiction. This is a voluntary program that supports women.
Provide support to reduce alcohol and/or substance use.
Finding strengths in each woman and building on those strengths.
Increasing connections through belonging and purpose
Increasing community connections,
Reflecting and recognizing skills used through previous challenges.
Providing support with legal and custody concerns.
Sharing information on family planning.
Setting goals that are achievable.
Sharing current information so each woman can make the best decisions for themselves and their families.
Referrals to appropriate supports for each woman.