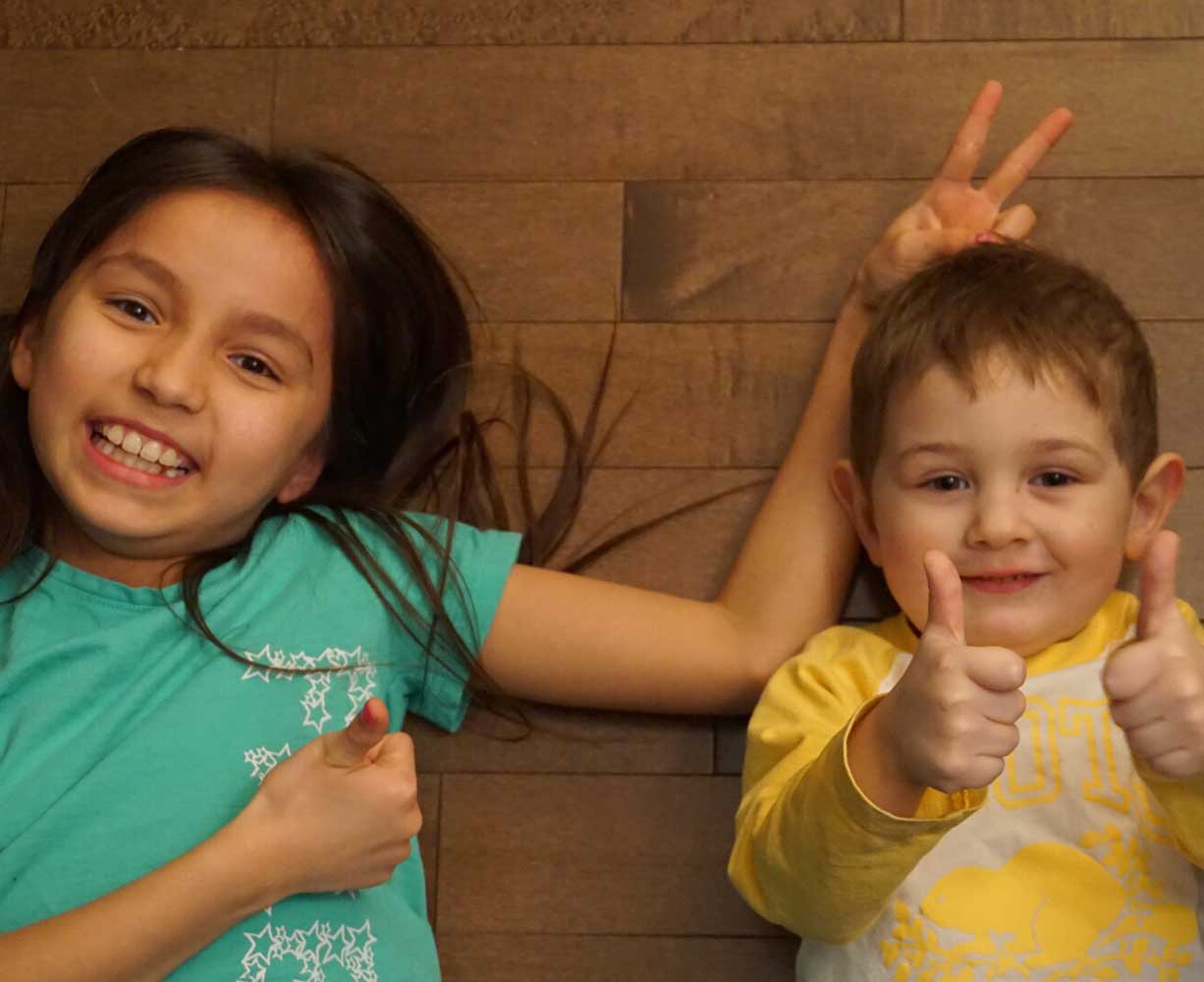 Article re-posted from: canfasd blog, November 2, 2022,  CanFASD
Looking for Caregivers to join Family Advisory Committtee!
Join our Family Advisory Committee!
We are looking for people who care for those with FASD from the following provinces and territories to be part of our Family Advisory Committee:
Our Family Advisory Committee is made up of a dedicated group of volunteer parents and caregivers from across Canada. They advise CanFASD on priority areas for research, help translate research results, and assist in making information accessible to those who need it most.
If you'd like to join this team, fill out this application form and be sure to pass the information along to anyone else who may be interested!
The post Looking for caregivers to join our Family Advisory Committee!appeared first on CanFASD.