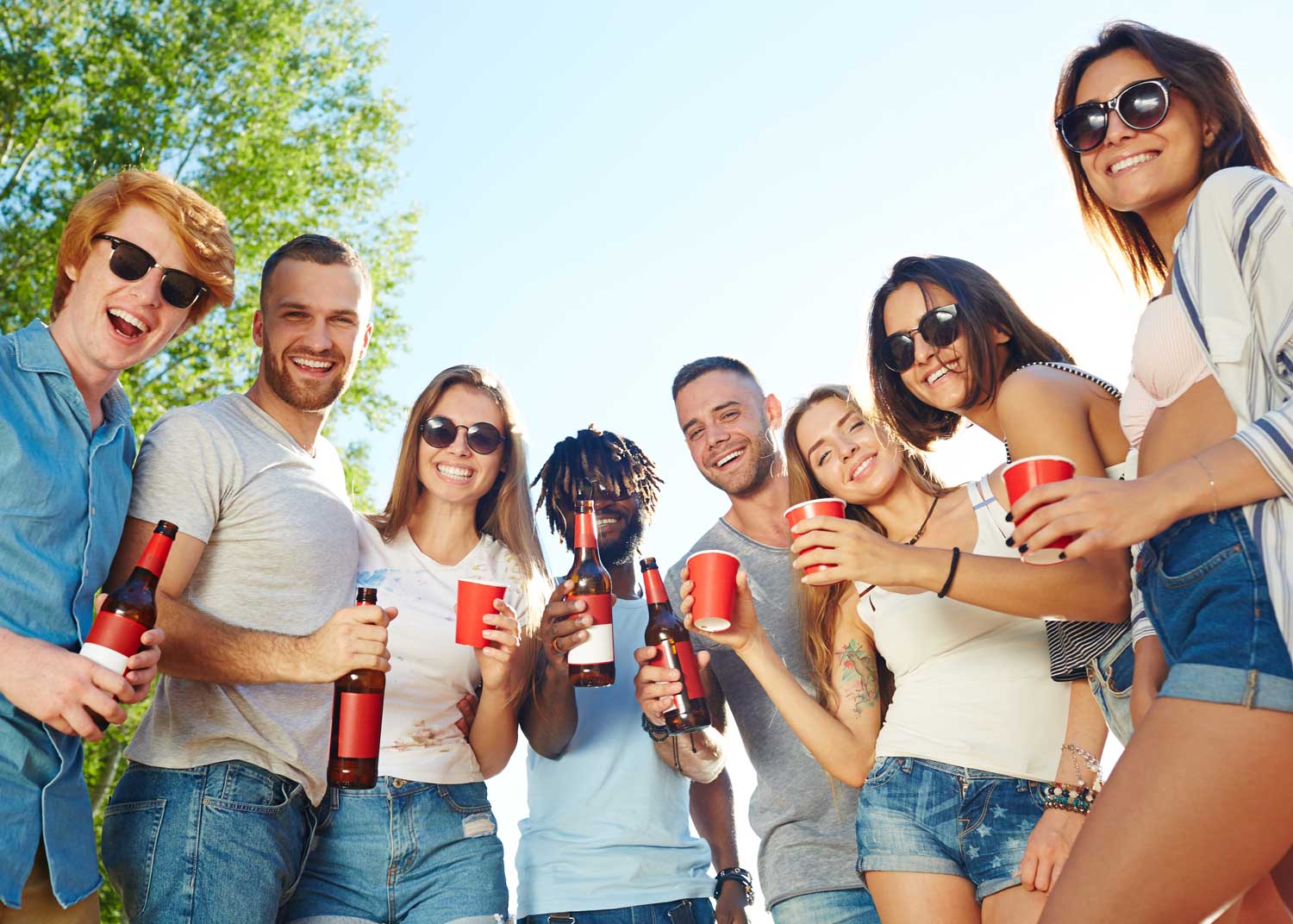 By canfasdblog on May 03, 2023 07:00 am
Substance use by individuals with FASD is becoming an increasing concern. Data from the National FASD Database shows that nearly half of individuals with FASD are using substances with alcohol and cannabis being the most common. One study reported that 38% of people with FASD were misusing alcohol and 46% were misusing other substances.
In 2016, CanFASD hosted a workshop called Learning Together. This workshop brought together individuals with FASD, caregivers, and researchers for a two-day discussion about FASD research in Canada. Among the many issues that attendees identified, high dropout rates from addiction treatment programs were a huge concern.
Substance Use and Addictions Research
In 2020, CanFASD received funding to study substance use and addictions treatment in people with FASD. From the research, we created a best practice guide for professionals treating adults with FASD and an accompanying online course. These are ground-breaking resources that help to fill a long-existing gap in knowledge and information to support people with FASD who are using substances.
However, through our research, we found that youth with FASD continue to be a population that goes under-supported and under-recognized in substance use treatment.
Substance Use in Youth with FASD
Data from the National FASD Database show 34% of youth with FASD use cannabis compared to 10% of youth in the general population and 5% use crack/cocaine compared to 1% in the general population. Youth with FASD need intervention programs designed specifically to meet their needs, and designed with their input, in order for treatment to be successful.
Last year we successfully applied for increased funding to continue our study. This time we're focusing on supporting youth with FASD in substance use treatment. However, we need input and insight from our community to make sure the information we're collecting and the recommendations we provide at the end of this project really help support individuals with FASD.
Participate in our research on youth substance use
We're looking for youth with FASD and their caregivers to participate in a short interview to help us collect data for this study. People with FASD who are 12 to 24 years old and have done substance use treatment, or caregivers who have supported someone through treatment, are eligible for this study. All you have to do is join us for a 30-45 minute zoom interview to talk about your experiences. Your participation will inform resources that will help substance use practitioners better support youth with FASD who are using substances.
Email Elizabeth Carlson at emcarlso@ualberta.ca if you're interested in joining this study and please pass this information on to your networks and anyone else who may be interested!
The post Substance Use in Youth with FASD appeared first on CanFASD.