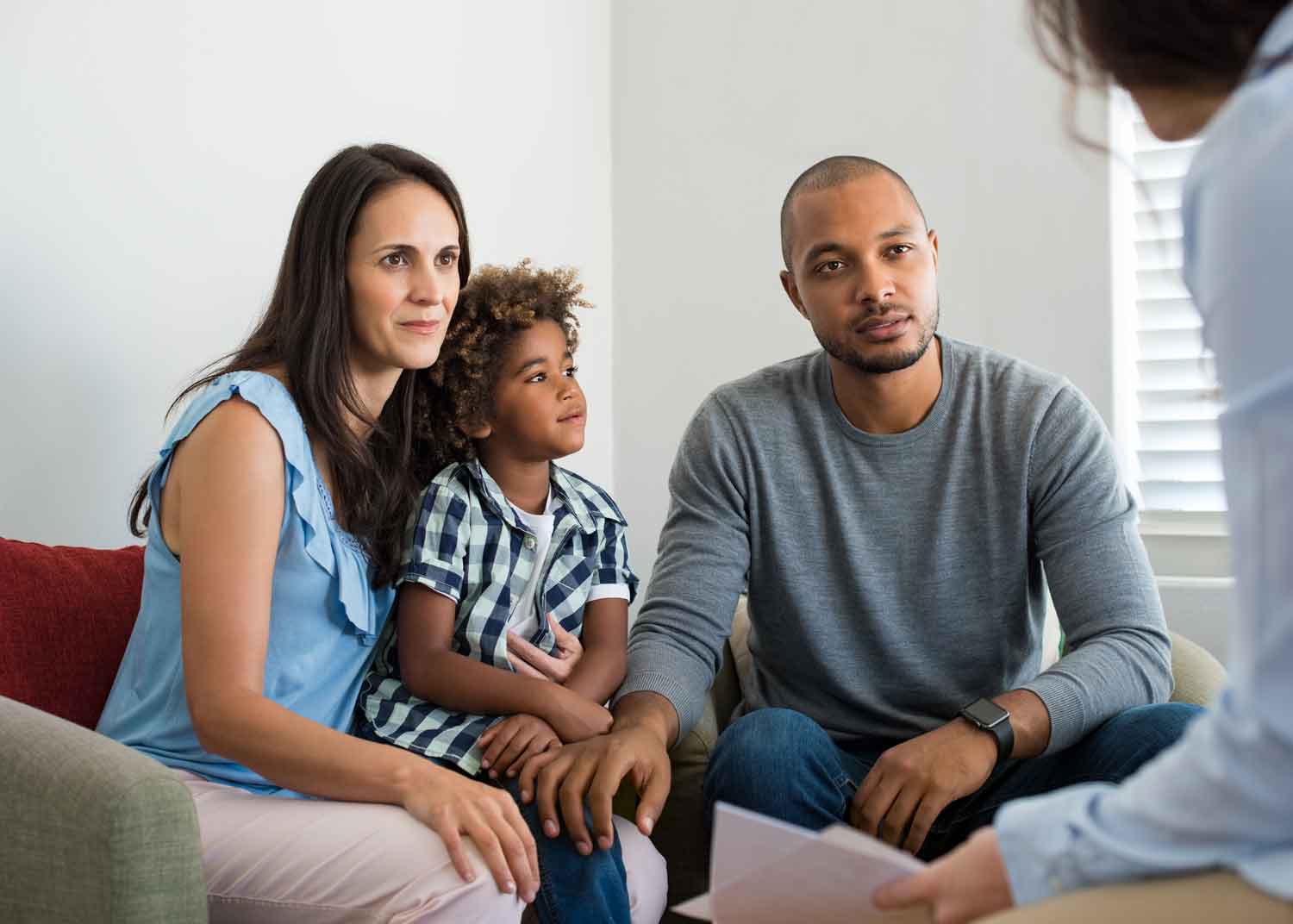 Sunday May 15th is the International Day of Families. We are incredibly grateful for the dedication and contributions of our Family Advisory Committee (FAC) and Adult FASD Expert Collaboration Team (AFECT). Families are integral to generating and sharing research and evidence. Their contributions to our Network have sparked new projects and lead to new ways of thinking.
In honour of this celebration, we asked members of our Family Advisory Committee why they believe it is important for families to be included in research on FASD. Here are some of their responses:
We have valuable knowledge and lived experience that is a vital component of Qualitative Research. Our experiences and knowledge contribute to best practices. We can be seen as being the narrators or story tellers and our experiences have a distinct value in research. This is akin to the concept of "ways of knowing and being" in Indigenous teachings and culture. 
I appreciate having my voice heard and my experiences and knowledge validated, affirmed and respected. The lived experience of stories that parents share about their loved ones with FASD keep our hearts soft and reminds researchers that the work is being done for people who matter. The stories propel the work. The research and the data inform best practice and give us evidence so that together we can be influencers of policy and affect change in many sectors and on many levels  
-Marsha Wilson
Lived experience provides the practical information for researchers to understand the areas that need more study and the impact the research will have day to day. It is also important for families to know that they can make a difference in practice in many areas. It may not have specific changes to help the individual in their family, but will help someone "down the road" .
How I feel about the research depends on the project. Some projects excite me to be part of, especially those that may change practice. Others cause anxiety, especially sensitive topics that open historical doors that I may feel have been addressed and sharing information makes me realize that not all "layers" have been reviewed. Overall, I think we all want to change the world for our children and grandchildren and when research includes my perspective, insight or practice, in a small way the world is changed for the next generation.
-Wanda Beland
Families know what they need to know.  By including families in all aspects of FASD research, the researcher can be assured that their research will be of practical value to families and individuals with FASD.  By not including families in FASD research, we continue to marginalize an already marginalized group by ignoring their voices.  The research is stronger when developed collaboratively.  Knowledge translation from FASD research can be accomplished more readily when families are involved. 
-Dorothy Reid
Article: Why it is Important to Include the Voice of Families in Research by CanFASD
canfasdblog /