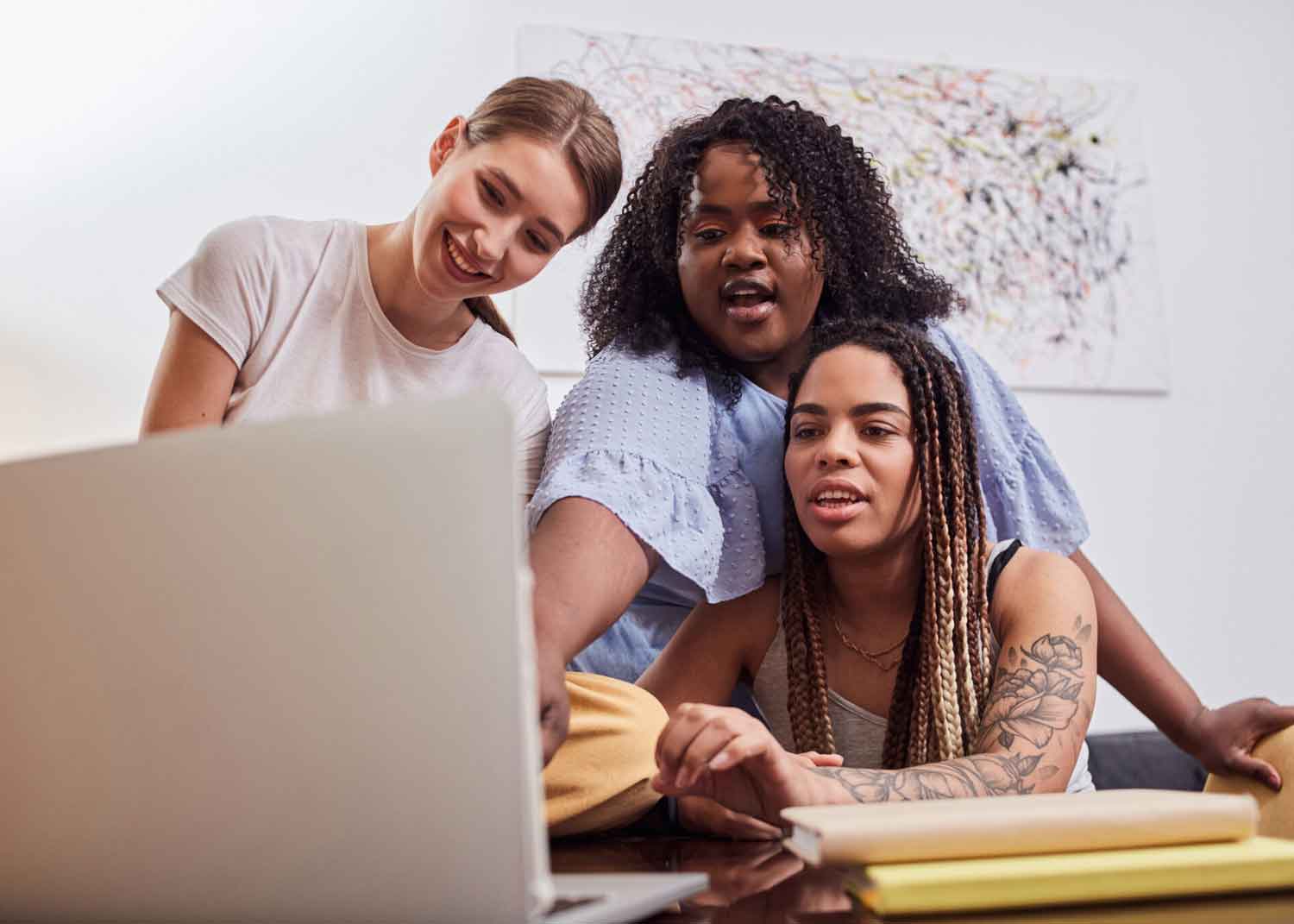 Article re-posted from: CanFASD Blog, December 21, 2022
In total over 30,000 people have taken our online courses, which is incredible. Here are a few course updates to share with you!
Dedicated to the prevention of FASD and improving women's health and wellbeing, this course gives frontline health and social service professionals the skills and knowledge to support non-judgemental conversations about alcohol use in pregnancy. We recently updated this course to reflect best practice wisdom and evidence, incorporate diverse peoples and knowledge systems through the addition of new content, reflection questions, and artwork from Indigenous artists from across Canada and the US, and added new resources and content to support practitioners working in different practice settings.
This is one of our most popular courses. It is intended for all school staff, from teachers to principals to office administrators to bus drivers and everyone in between. The course will give you the skills and knowledge you need to help individuals with FASD succeed in school. It covers topics like teaching strategies, school accommodations, and transition planning. Our team updated this course earlier in the year to ensure the information and research is complete and accurate.
Launched earlier this year, this course is an incredible resource for frontline service providers working directly with individuals with FASD. Community and social service workers in housing, employment programs, shelters and crisis services, FASD Networks, and financial and disability services regularly interact with individuals with FASD. This course will give you the skills you need to effectively advocate for and support people with FASD and their families.
COMING SOON Substance Use Treatment and FASD
This course shares evidence-based knowledge and best practices on how to support individuals with FASD with substance use treatment.
More Learning
These are just a sampling of the many courses that we offer to help professionals and community members better understand and support individuals with FASD. Check out our website to learn more about our other courses, including: