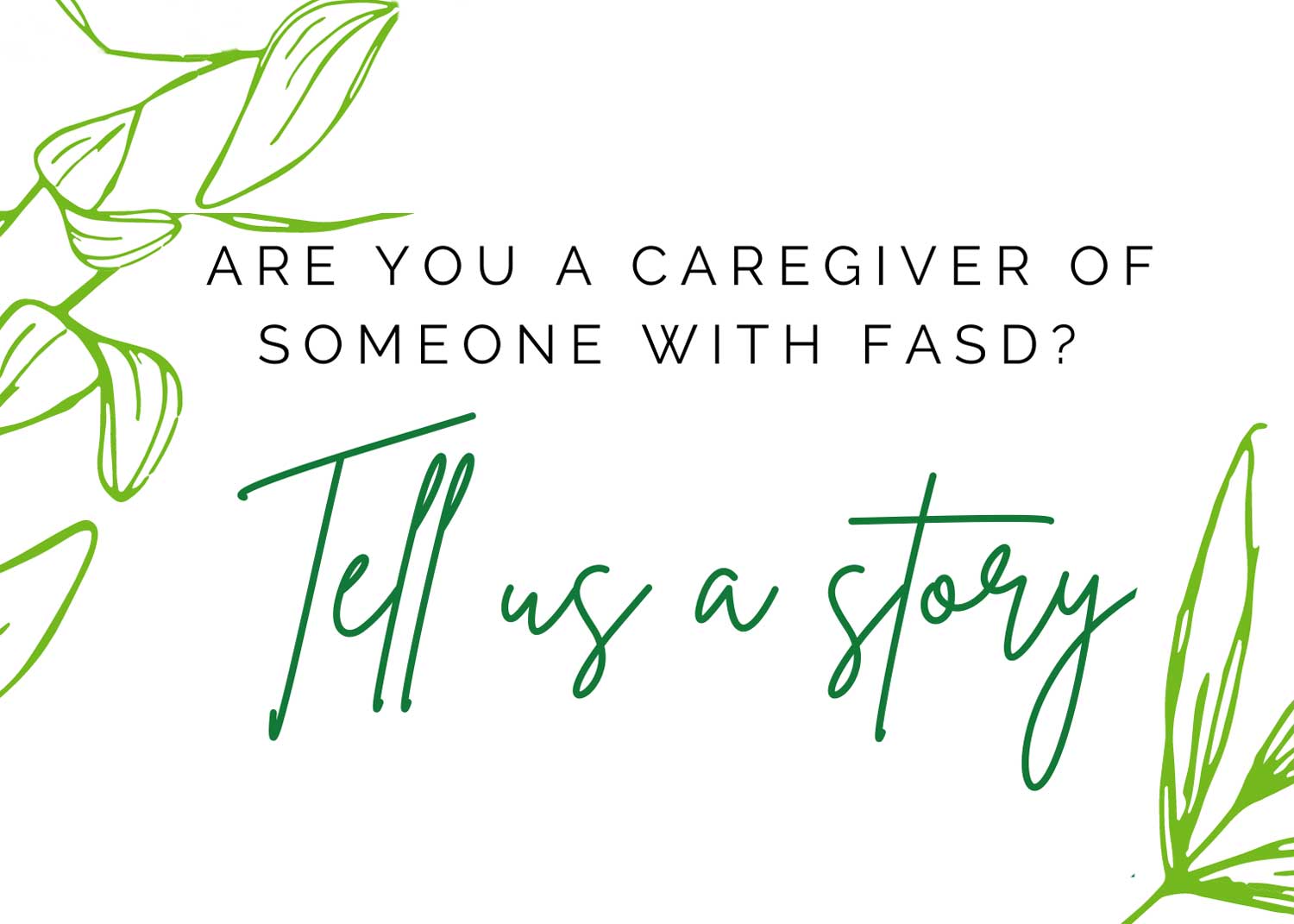 Sponsored by FASD Family Life
Robbie Seale, along with her friend and colleague Dr. Melissa Dobson, and the FASD Family Life Podcast team want to hear from caregivers, parents, and grandparents with loved ones with Fetal Alcohol Spectrum Disorder to help us develop a resource for caregivers around the world.
We know the struggle is real, and so is success. We want others to experience that too. That is why we are inviting YOU to share stories, tips, tricks, misadventures, words of encouragement, as well as strategies for success to help us develop an interactive resource for caregivers by caregivers. Stories will be curated to form a collection of wisdom from lived experience that will be shared FREE of charge in an easily accessible format.
Live, Laugh, Love to Better Days with FASD will be the go-to strategy reference guide for parents and caregivers everywhere. This treasure trove of wisdom will be searchable by topic and age so that families can quickly find exactly what they need the moment they need it.
We cannot wait to hear from you.
Click here to share your story!
Robbie Seale & Dr. Melissa Dobson
Article re-posted from: Edmonton Fetal Alcohol Network