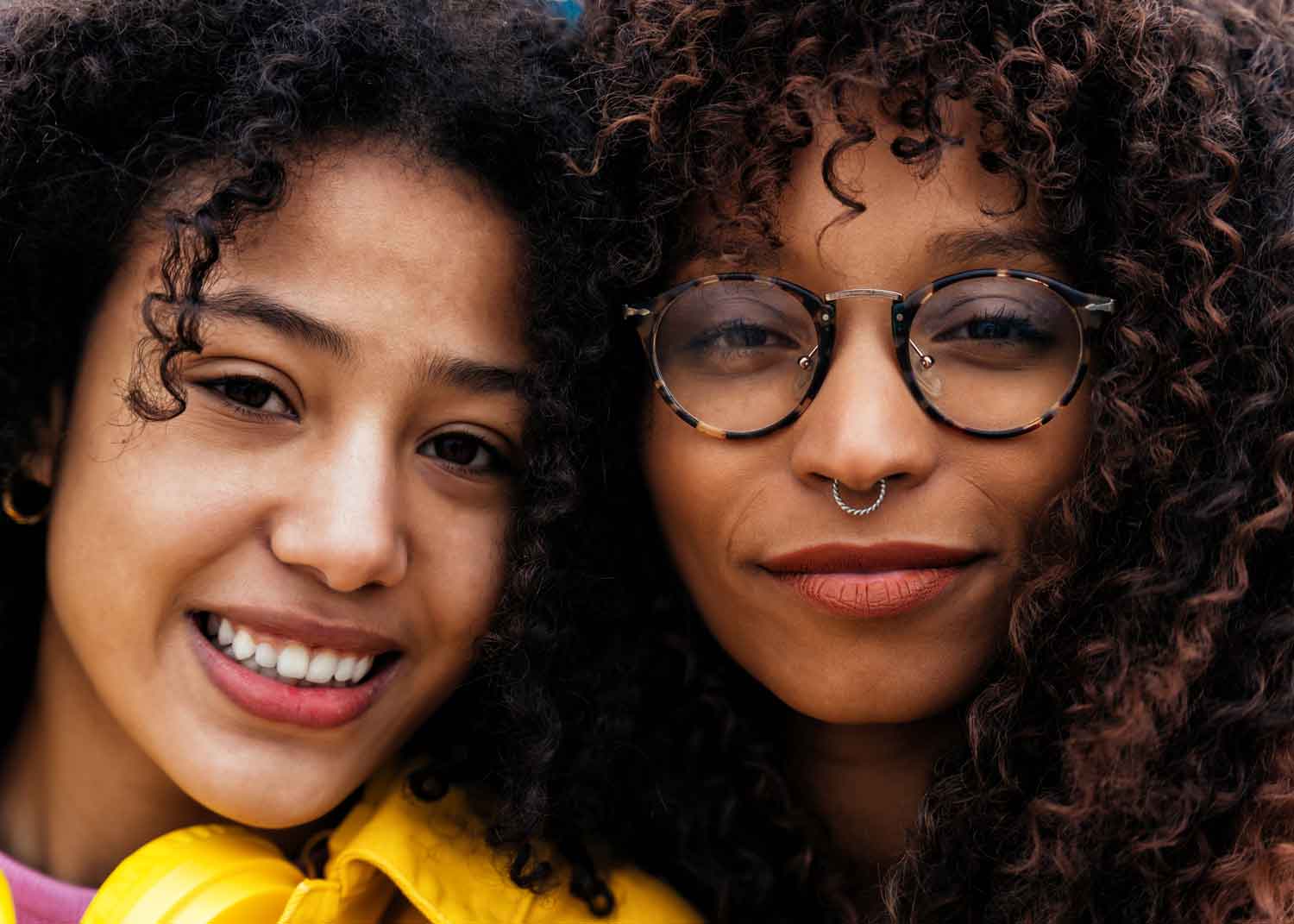 Article re-posted from: Prevention Conversation blog
Why is thinking about alcohol important?
Many people are unaware that drinking any amount can impact health and wellness. Being aware of these risks is helpful when making choices about your drinking. This booklet is offered as a tool for people who are planning a pregnancy to make decisions about alcohol.
While alcohol may be used for enjoyment or to cope with stressors, it can also contribute to challenges in peoples' lives.
Alcohol can affect people's mental health and increase anxiety and depression. Alcohol is also linked to cancer, heart disease, high blood pressure, stroke, diabetes, and liver disease.
Alcohol can lead to incidents of violence and risky behaviour, such as drunk driving, and can cause physical and emotional harms.