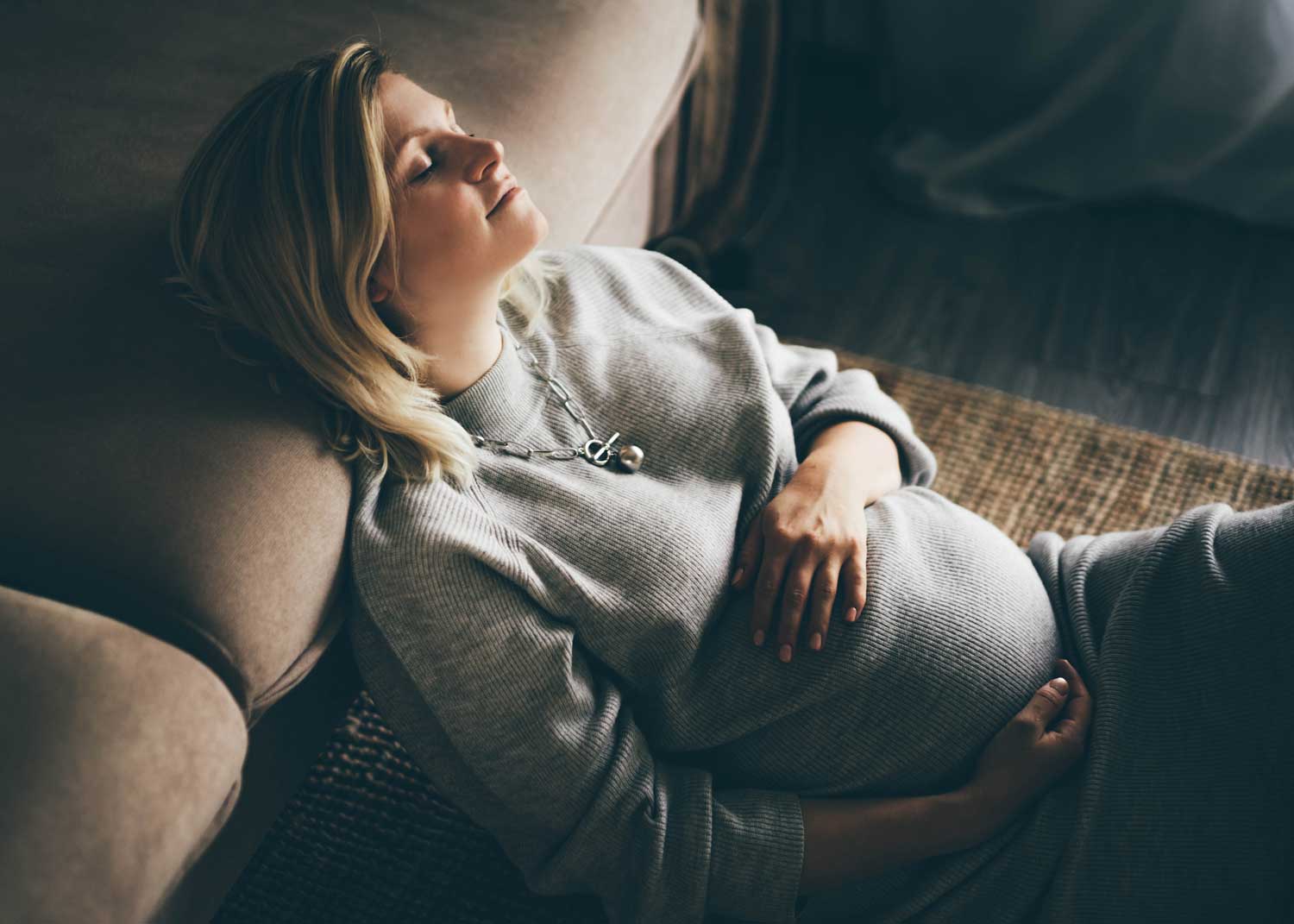 Wraparound Program for Pregnant or Parenting Women
The Co-Creating Evidence study found that programs' use of a wraparound, one-stop model, along with best practice approaches such as being trauma-informed, relationship-based, culturally-grounded, and harm-reducing were effective in helping clients to achieve important outcomes for themselves and their children.
So, what is a 'wraparound' program for pregnant or parenting women? The term "wraparound" has both practical and symbolic meanings.
In the practical sense, wraparound means that multiple services are offered at one location, so that instead of a client having to make trips to multiple services for various needs – such as primary and prenatal care, trauma and substance use recovery counselling, well baby checks, housing advocacy, parenting groups – they are offered from one location. The various services are in essence "wrapped around" clients in ways that support them in many aspects of life.